Python is a great language to build command-line tools in as it's very expressive and concise. You want to have the ability to parse arguments in your scripts as you don't want to hard-code the relevant variable values to make the tool useful. So how do we go about this in Python? It's easily done using the argparse module. With argparse, you define the different arguments which you expect, their default values and their shortcuts to call them.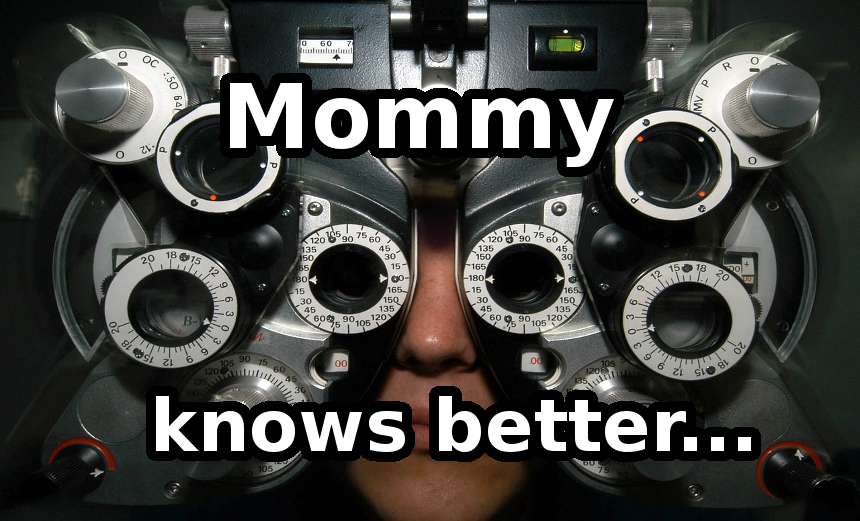 Unit testing your models in Django As a good developer, you write unit tests, of course. You will probably even write your tests before implementing your logic in a test-driven approach! However, when developing complex models which have interactions and foreign keys, writing tests can get messy and complicated. Say you want to test a model which has many dependencies to other models via foreign keys. To create an instance of your model, you first need to create all the other model instances which your model uses and that can be pretty tiring.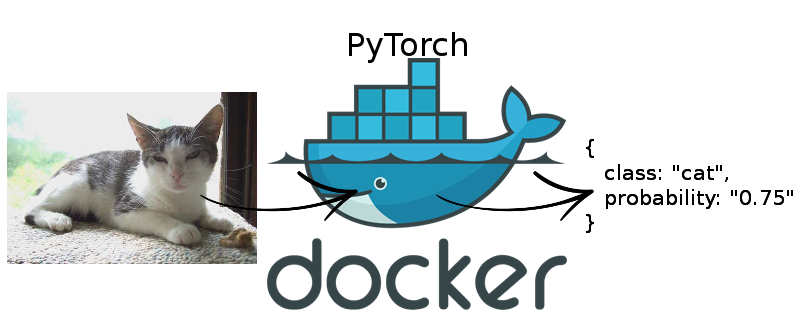 GPU inference In a previous article, I illustrated how to serve a PyTorch model in a serverless manner on AWS lambda. However, currently AWS lambda and other serverless compute functions usually run on the CPU. But what if you need to serve your machine learning model on the GPU during your inference and the CPU just doesn't cut it? In this article, I will show you how to use Docker to serve your PyTorch model for GPU inference and also provide it as a REST API.
Sometimes it happens that Vim freezes / gets stuck / doesn't react and you might wonder what is going on. Recently, I figured out that this happens for me when I accidentally pressed Ctrl + S. It turns out that this is an old legacy features back from the slow days of computing where ressources were really scarce and you sometimes wanted to freeze the output of one program to help with your ressources.

PyTorch is great to quickly prototype your ideas and get up and running with deep learning. Since it is very pythonic, you can simply debug it in PyCharm as you are used to in regular Python. However, when it comes to serving your model in production the question arises: how to do it? There are many possibilities to do so, but in this post, you will learn how to serve it as a lambda function in a serverless manner on AWS.